contact details
Our Contacts
Give us a call or drop by anytime, we endeavour to answer all enquiries. Our working hours are 8.00am to 5.00 pm, Monday to Friday. We will be happy to answer your questions.
Visit Us
Pharmacy & Poisons Board P.O. Box 27663 – 00506, Nairobi. Lenana Road Opp. DOD
Call Us On
+254 709 770 100, +254 709 770 xxx (where xxx represents the extension of the officer or office).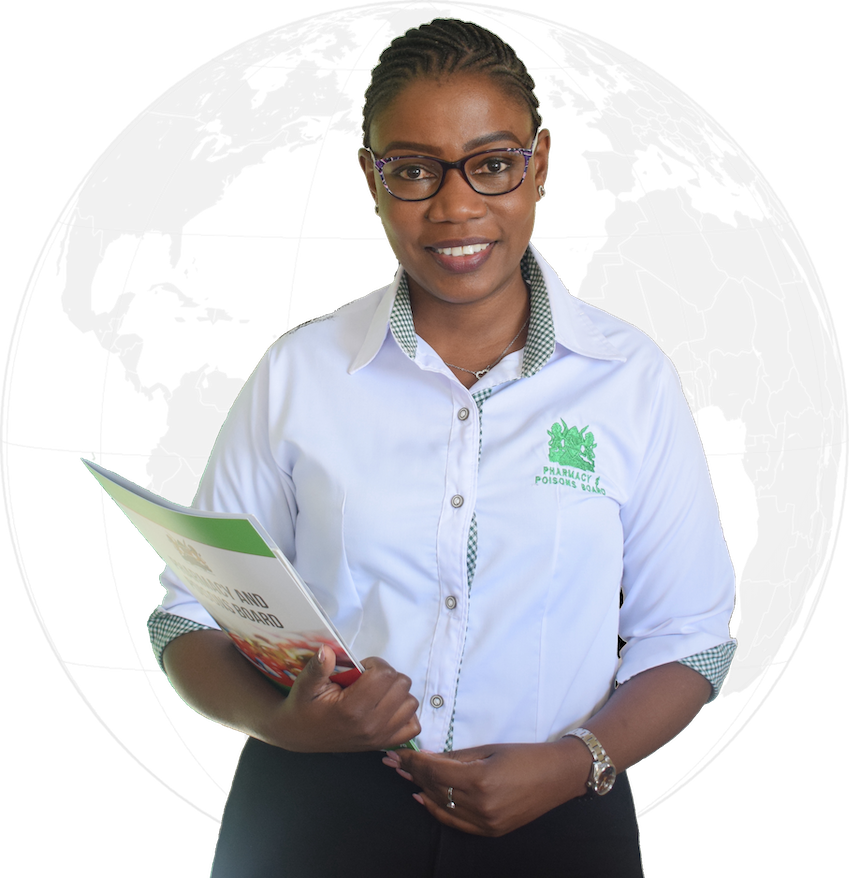 We would love to hear from you!
Please complete the form below and we'll get back to you as soon as possible..