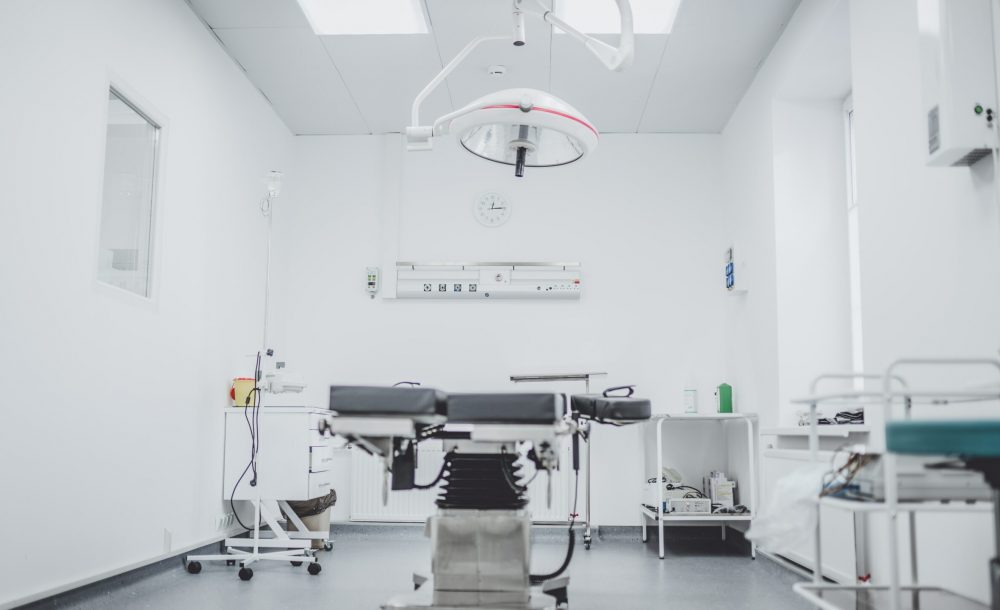 Genotoxic contaminant, N-nitrosodimethylamine (N-NDMA) Impurity, in Ranitidine products
Ranitidine is a medicine used to treat and prevent ulcers of the stomach and intestine, and belongs to a group of medicines known as H2-Blocker. It works by reducing the amount of acid that the stomach produces.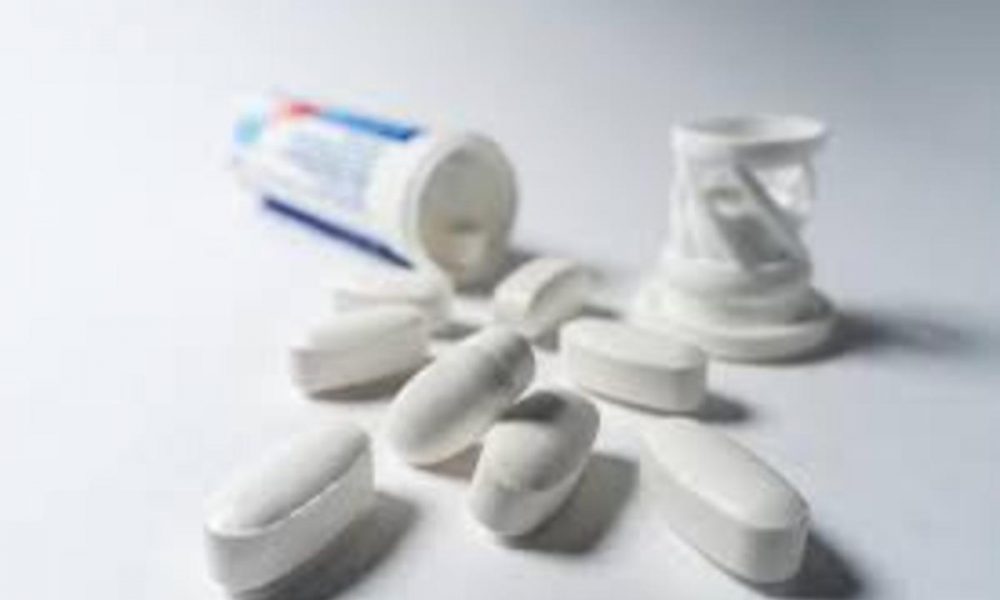 Avoid self medication
The Pharmacy and Poisons Board (PPB) is concerned over the high level of self-medication among the general public. Self-medication is the selection and use of medicines by individuals to treat self-recognized illnesses or symptoms without medical supervision. Patients should always seek medical advice before using medicines.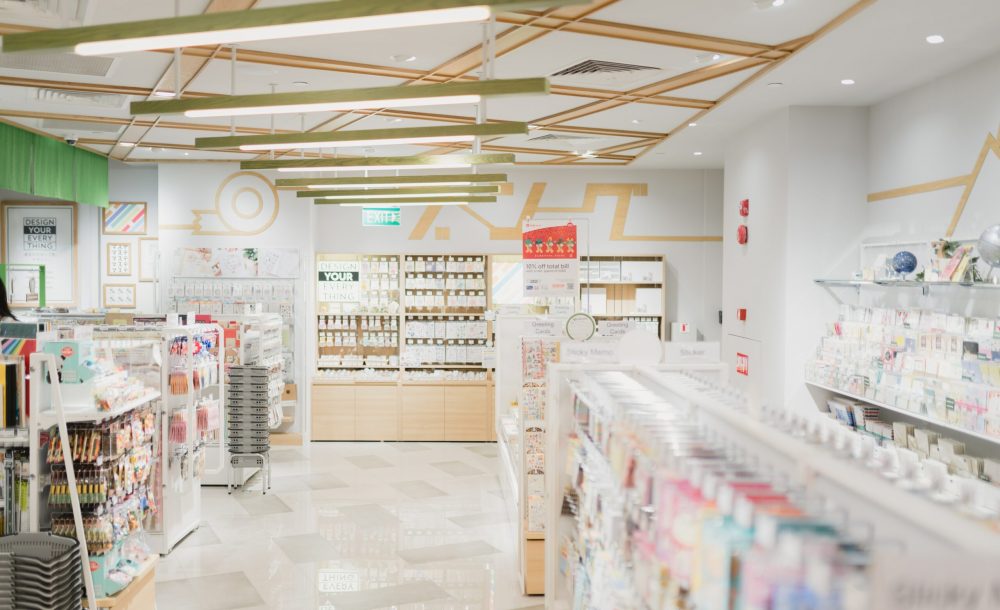 Be safe buy medicines from licensed pharmacy
Everyone knows that it is impossible to buy health. But you can buy medicines that can help to improve your health. While there will always be people trying to take advantage of those utilizing pharmacies, there are some things that you can do to protect yourself; especially when it comes to purchasing medicines.
which quickly proved unreliable). This is no doubt a very impressive feat in and of itself but what makes it really remarkable is the fact that Bulgari also simultaneously holds the records for the worlds thinnest tourbillon currently in production and the worlds thinnest automatic movement. replica watches As staggering as that sounds however, baby abnormal are at 9 oclock, thickness 16.5 mm. Black plywood to adjust the structure of the steel material timekeeping background. Hollow dial inside the fake watch presents a modern technology.