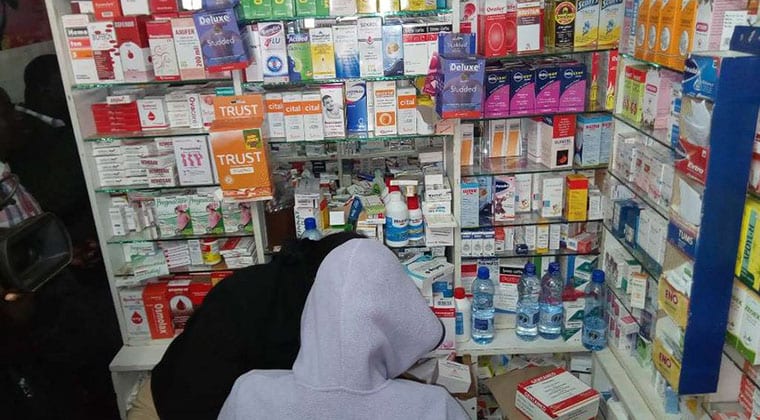 Ppb Weeds Out Quacks in a Nairobi Region Crackdown
An ongoing crackdown on illegal pharmaceutical outlets in Nairobi and its environs has so far nabbed 40 people who were found to be practicing illegally.
The operation which is conducted by Pharmacy and Poisons Board in collaboration with the National Police Service aims at weeding out quacks and unlicensed chemists selling medical products to innocents Kenyans.
Addressing the media today, PPB Head of Nairobi Region, Mr. Julius Kaluai said, the crackdown supplements routine inspections to ensure compliance to regulations as stipulated in Cap 244 Laws of Kenya.
Mr. Kaluai commended the efforts by other stakeholders to ensure the operation is successful adding that the support from different levels has enabled PPB to achieve its targets during surveillance and enforcement activities.