PPB Conducts follow up Audit of Pharmaceuticals Outlets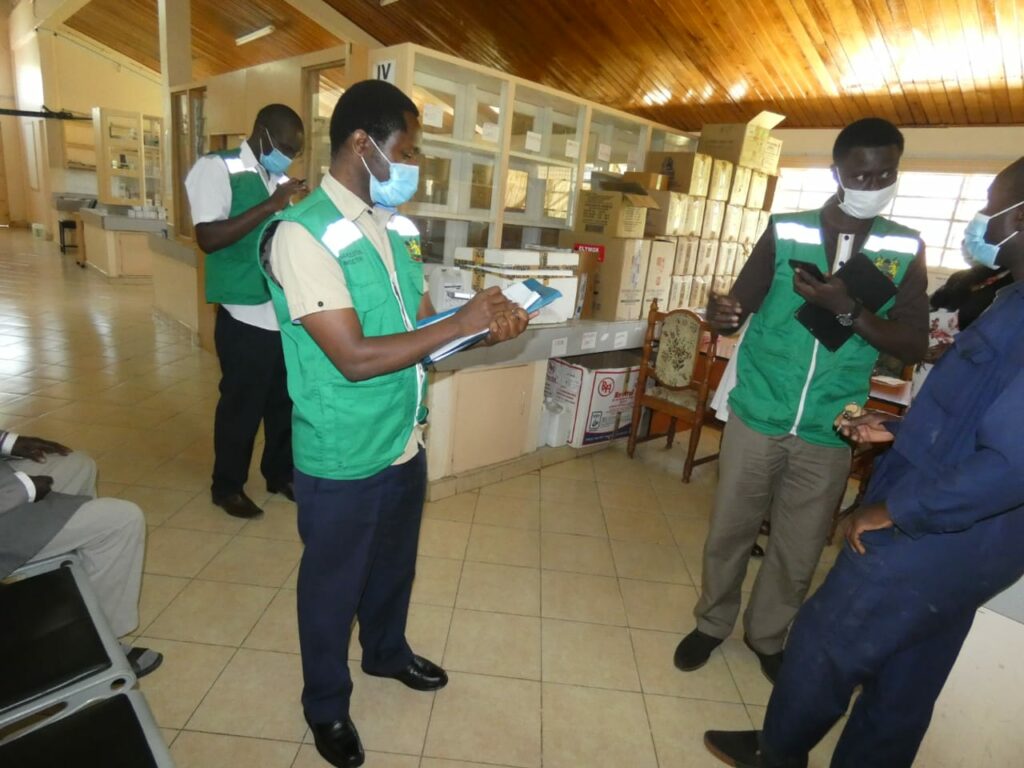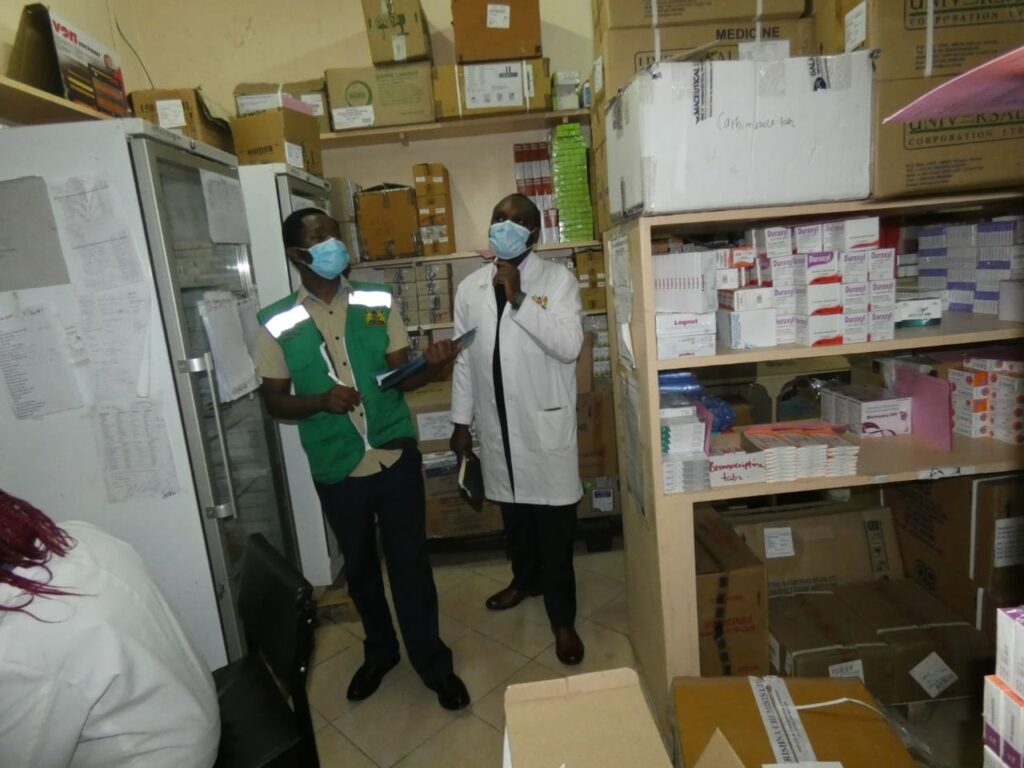 September 29, 2020 – The Pharmacy Poisons Board (PPB) is currently conducting a follow up audit on all pharmaceutical outlets with a key emphasis on the following;
Monitoring if the measures for prevention & control of COVID-19 are being implemented in all pharmaceutical outlets.
Crackdown on Sub-standard alcohol-based hand sanitizers in the market (based on the PPB laboratory findings following a targeted sampling and testing conducted between March and June 2020)
·       Conducting GDP Audit on selected public health facilities and public pharmaceutical storage sites.
Market surveillance to monitor the pharmaceutical regulatory compliance levels in line with GDP Guidelines 2019 and follow-up on the previously closed down pharmaceutical premises.
Through this program, PPB has audited a total of 278 pharmaceutical outlets and closed down 62 chemists in Nyanza and Western regions. The details of the closed chemists have been shared with the office of the Regional Commissioner in the two regions for enforcement of closure.
The activity is currently ongoing in South/Rift and North/Rift regions.