58 Arrested in a crackdown in the Coast region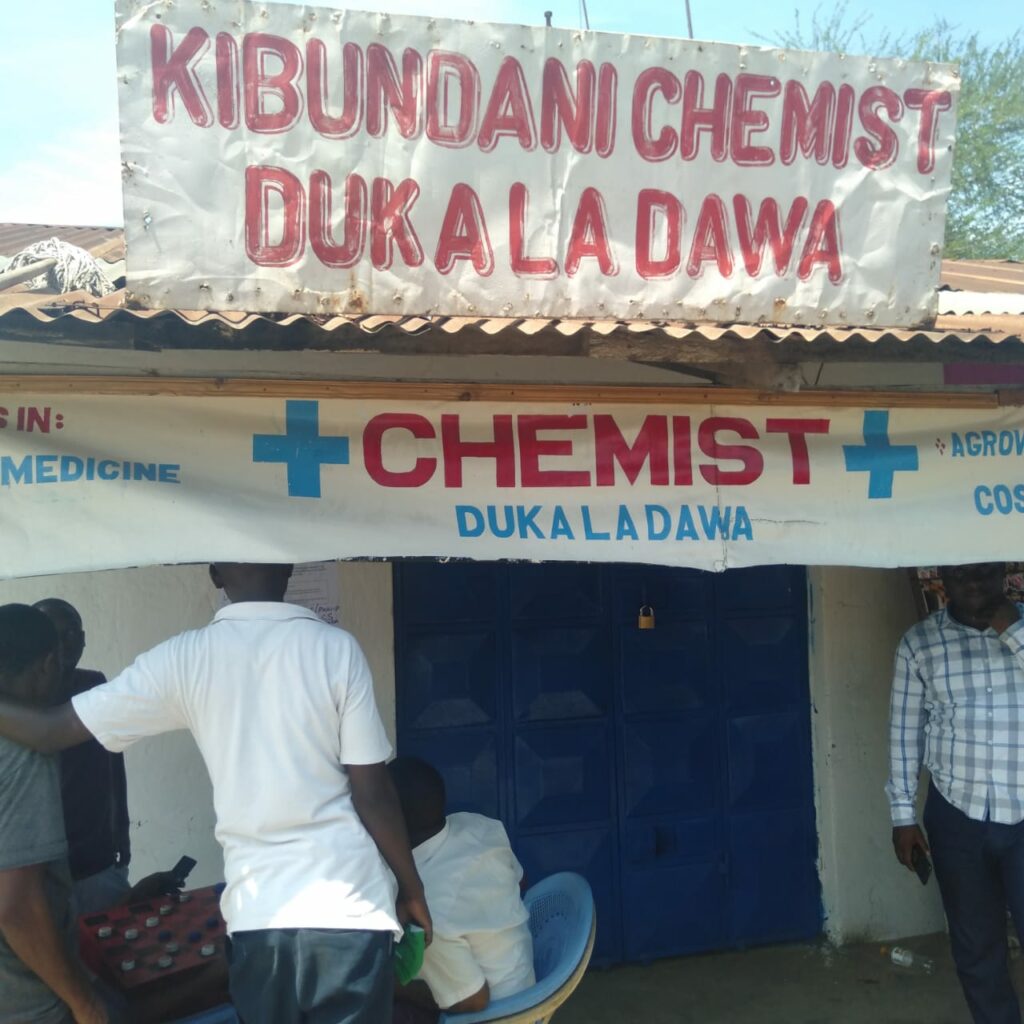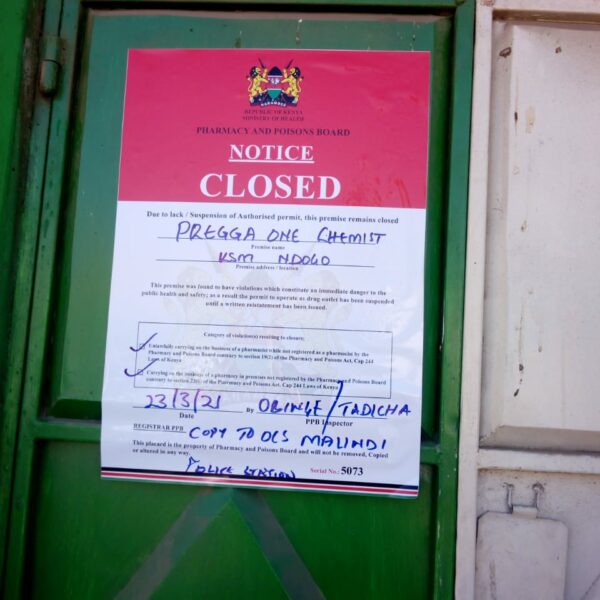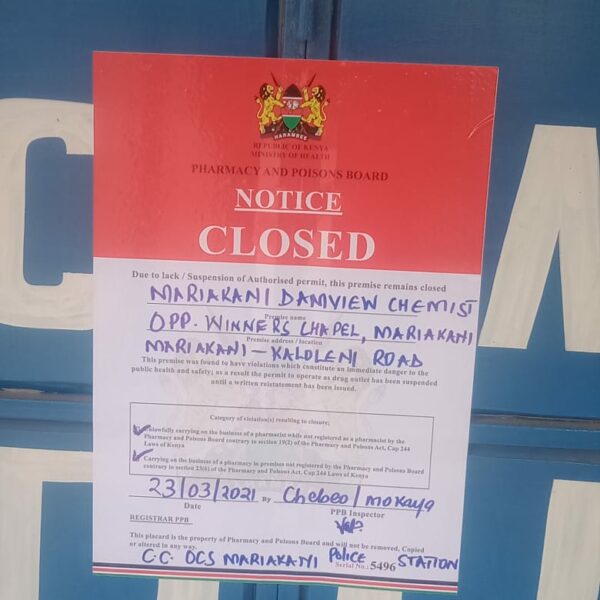 MOMBASA, March 26, 2021- At least 58 people have been arrested and arraigned in court in an ongoing crackdown targeting illegal pharmacies in the Coast region which include Mombasa, Kwale, Kilifi, Taita Taveta
and Tana River counties.
The operation conducted by the Pharmacy and Poisons Board drug inspectors in conjunction with Kenya Police Service targeted pharmacy outlets that had been identified during routine inspections to have flouted regulations.
During the activity, 124 illegal pharmacies were closed down and 48 cartons of assorted medicines were seized, said Dr. Dominic Kariuki, Deputy Director, Inspectorate Surveillance and Enforcement.
The medicines will be analyzed and disposed as per PPB guidelines on disposal of pharmaceutical waste.
Dr. Kariuki said those who pleaded guilty were fined of up to Ksh.40,000 or imprisonment of up to 5 months. He further said the Board wishes to request the courts to enhance fines for those found guilty, in line with the fines in the amended Cap 244 (to ksh.1000,000) to act as a deterrent.
The list of closed premises has been shared with county administration and Kenya Police Service for enforcement of closure.
Dr. Kariuki said they have observed with concern a trend where licensed pharmacy outlets are left to be manned by unqualified persons adding that such absentee superintendents have been summoned for disciplinary action as per Cap 244 of the laws of Kenya.
He urged public and private healthcare facilities and those who handle pharmaceuticals to apply online for disposal of any pharmaceutical waste that they may have or get in touch with PPB regional officers.
The guidelines are available on the PPB website: www.pharmacyboardkenya.org
The Board advises members of the public to use health safety codes displayed in registered pharmacy outlets to verify their legality. Send SMS free of charge to 21031.