PPB Destroys Pharmaceuticals Worth Sh32,324,515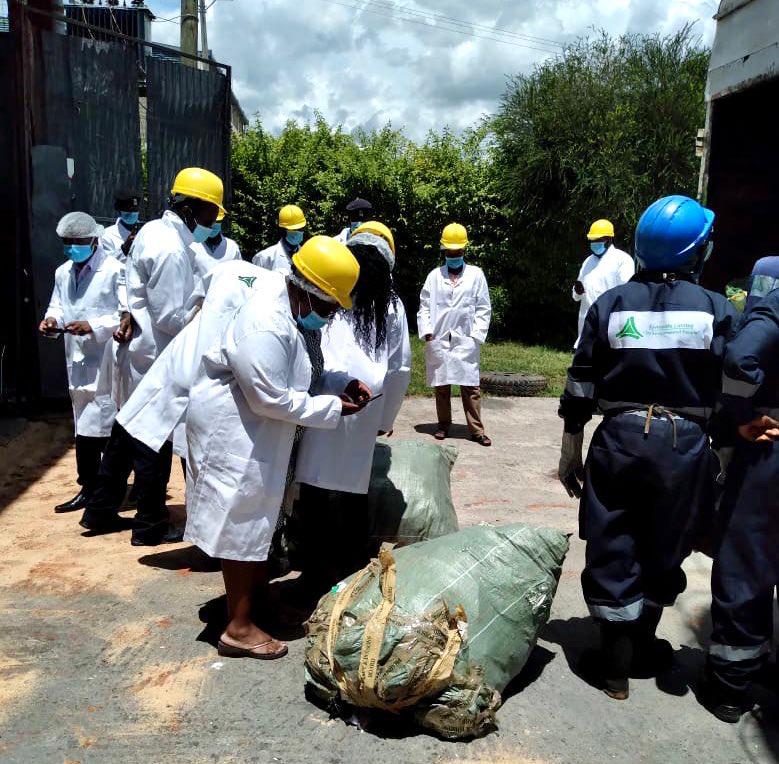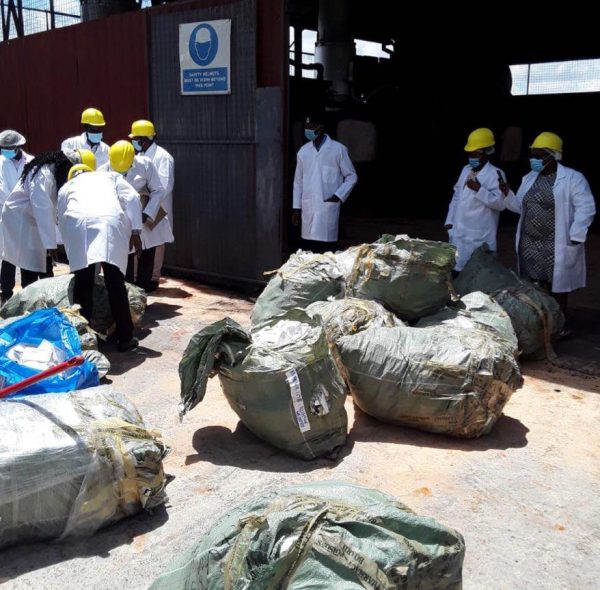 Nairobi, 16th April 2021- The Pharmacy and Poisons Board is the national medicines regulatory authority whose mandate is to protect the health of the public by regulating the profession of pharmacy and ensuring quality, safety and efficacy of medical products and health technologies.
On April 14, 2021 the PPB drug inspectors jointly with the Judiciary, DCI and the ODPP supervised the destruction of 346.3 kilograms of assorted pharmaceuticals all valued at Kshs.32,324,515 following a court order requiring that drugs produced in Court be forfeited to the state for destruction through incineration under the Court's supervision.
The consignment of medical products in question was being smuggled through JKIA as personal luggage. The PPB inspectors seized the medicines and the owners arrested following a joint intelligence exercise with customs and DCI in 2018.
The products which were wrapped in sacks included mifepristone tablets and other assorted medicines mixed in sacks.
The case was finalized and the three accused persons were fined Kshs. 700,000 each while the exhibits were forfeited to the state for safe disposal through incineration.
PPB wishes to notify both public and private healthcare facilities and those who handle pharmaceuticals that they should apply online through website www.pharmacyboardkenya.org for disposal of any pharmaceutical waste that they may have or get in touch with PPB regional officers.
Members of the public are advised to use health safety codes displayed in registered pharmacy outlets to verify legality of the premises. Send SMS to 21031 and it is free of charge.