Donation to West Pokot County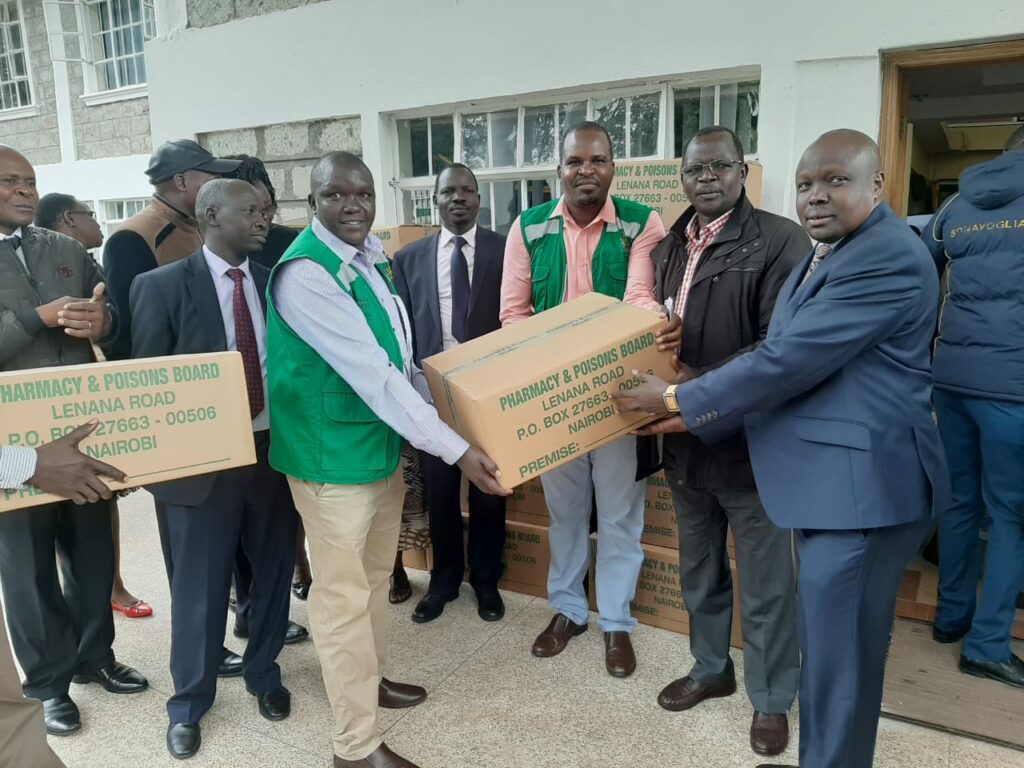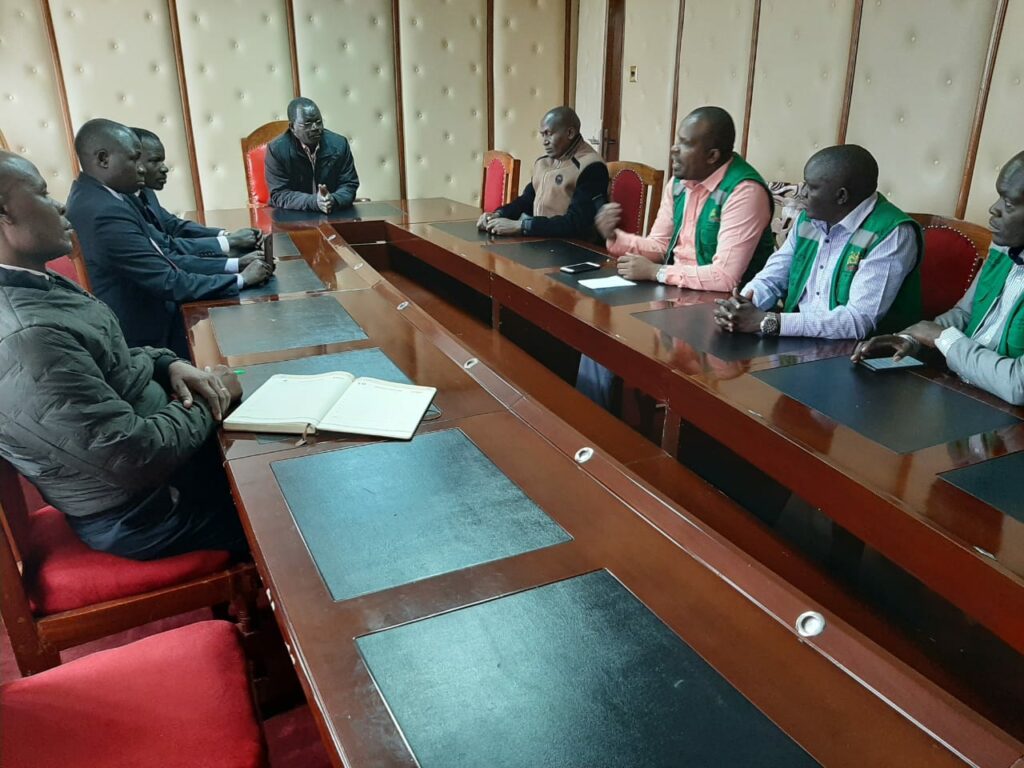 oday, the Pharmacy and Poisons Board visited West Pokot County to donate medicines to victims affected by the recent landslides and flood disaster that swept through the County.
The medicines which were donated by several pharmaceuticals companies following an appeal by the Board were received by the Governor Prof. John Lonyangapuo, Member of National Assembly for Pokot South Hon. David Pkosing and County Executive Committee Member for Health, Geoffrey Lipale.
The Governor welcomed the move by PPB saying the medicines will go along way in helping the affected persons. "We appreciate the gesture by Pharmacy and Poisons Board in support of the landslide victims and still appeal for more support" he noted.
In attendance also was CEC Public service, Member of County Assembly Tabash Ward Mr. Kotinya, Chairman Health Committee at the County Assembly, and Mr. Peter Adoki the Chief  Officer of lands among others.
PPB would like to thank the pharmaceutical companies who joined hands to donate towards this noble act.